{"visible_panels":"4","width":"1200","height":"600","orientation":"horizontal","panel_distance":"10","max_openedaccordion_size":"80%","open_panel_on":"hover","shadow":"true","autoplay":"true","mouse_wheel":"false"}
Wednesday & Thursday night performances
Tickets are discounted to $15.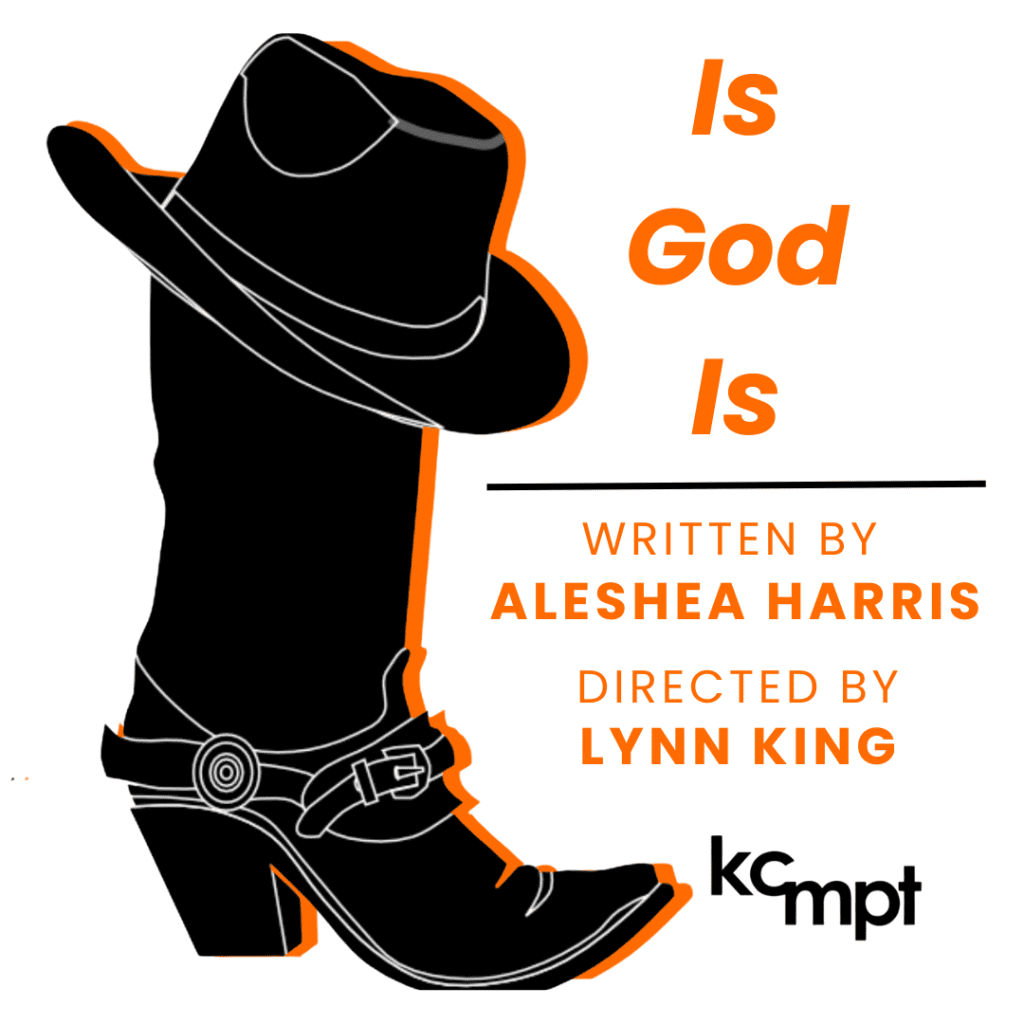 Is God Is, Aleshea Harris's Obie Award winning play, is a harrowing and epic tale of revenge. Twin sisters, Racine, and Anaia have received a deathbed request from their mother to be avenged for injustices dealt by the hand of their estranged father. This mythical story blends Afrofuturist aesthetics with Hip-hop inspired language to produce a compelling tale of Black women reclaiming their time and voice as they rethink their family narrative and history on their own terms.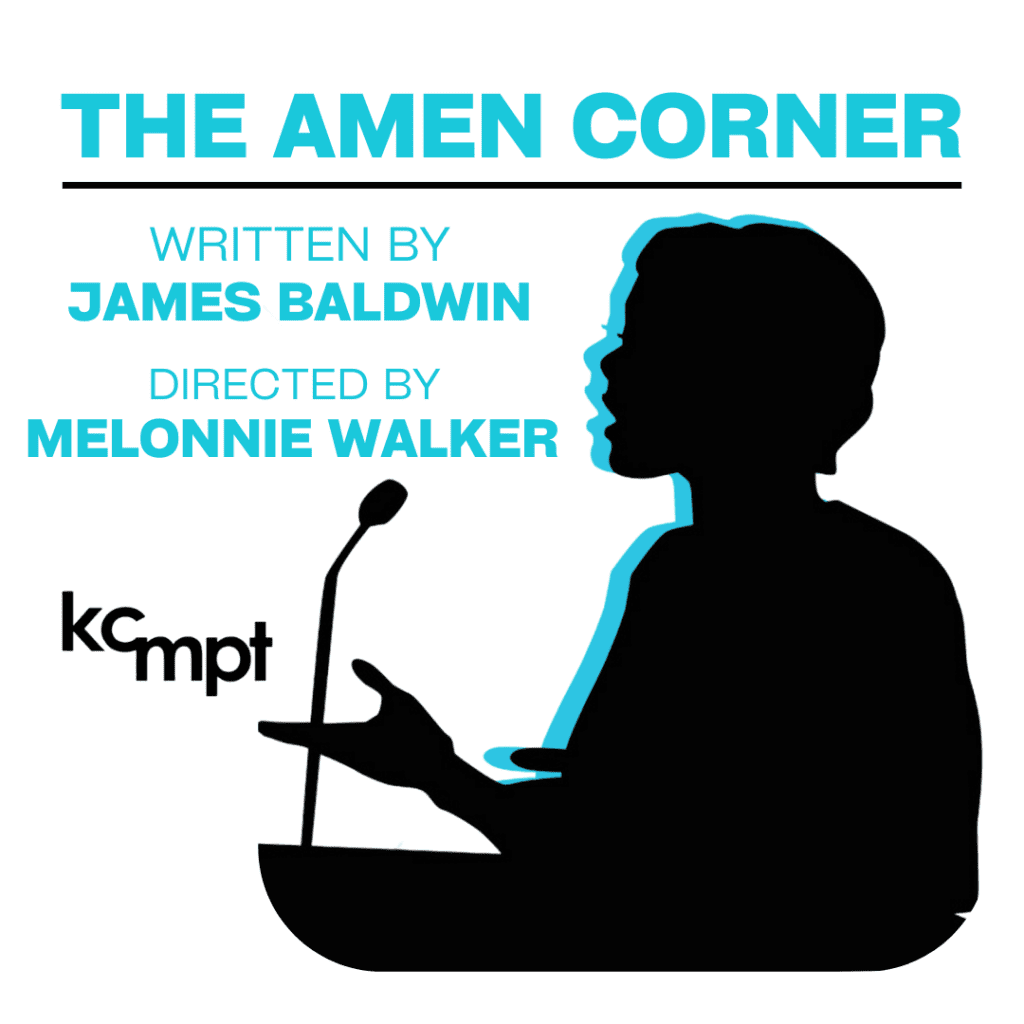 KCMPT presents a revival of James Baldwin's classic play The Amen Corner, directed by Melonnie Walker. The Amen Corner, Baldwin's first work for the stage written in 1954, chronicles the story of  a Black female pastor in Harlem, Margaret,who must grapple with the social, cultural and gender limitations of pastoring a storefront church when she is suddenly confronted by the secular life that she left behind. When her long-lost husband Luke, a jazz musician, and the father of her only son, returns to address unreconciled questions of their past love, and the impact of his absence on their estranged son, David. The Amen Corner asks relevant questions about the Christian faith, the Black family, gender roles, and race that resonate in the 21st century, almost 70 years after Baldwin's play premiered.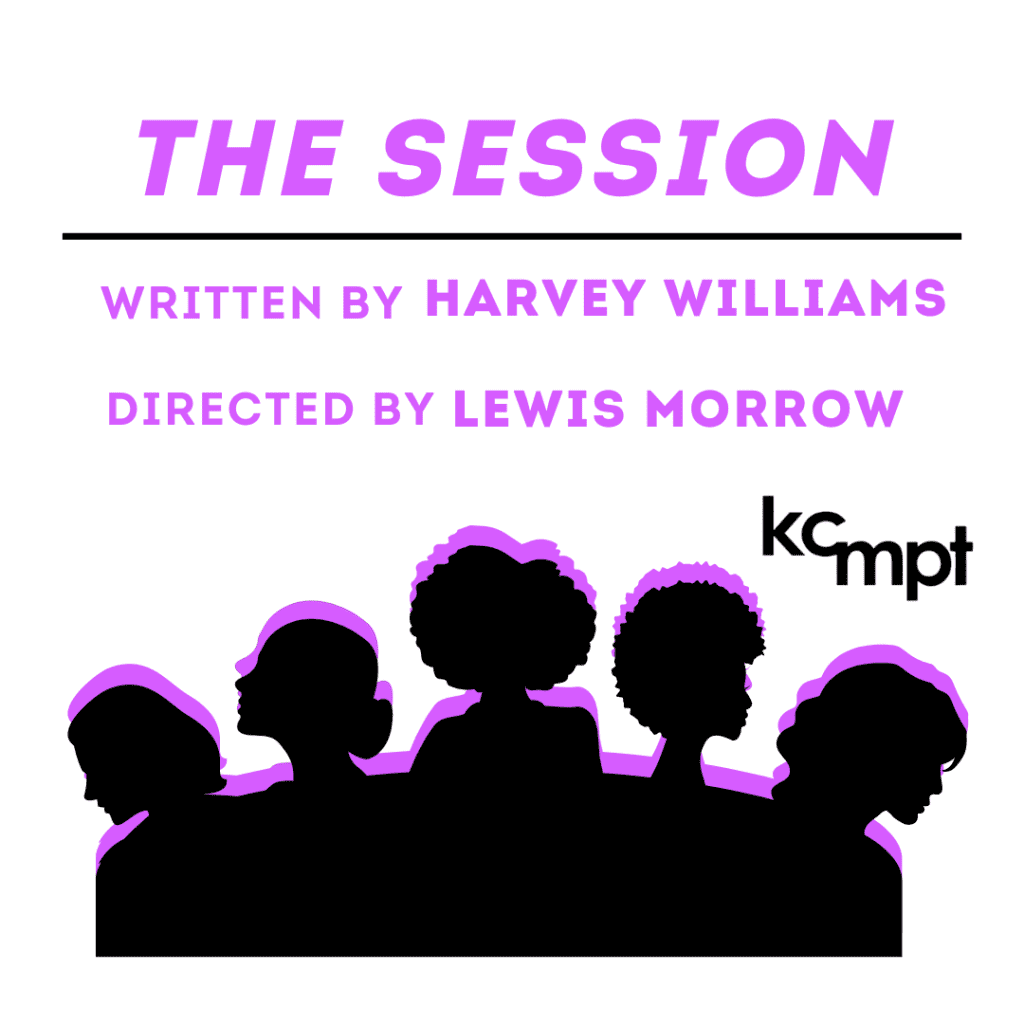 The Session is an engaging play written by Harvey Williams from Kansas City, MO. It takes place in a small town and focuses on a therapy session where five people with different backgrounds come together. Each character has their own problems and struggles to deal with. Throughout the play, they go on an emotional journey of self-discovery and healing. As the therapy session progresses, secrets are revealed, emotions run high, and relationships are put to the test. Through deep conversations and meaningful interactions, the play explores important ideas like making up for past mistakes, forgiving others, and the importance of human connection. The Session is a thought-provoking play with relateable characters that examines the complexities of being human.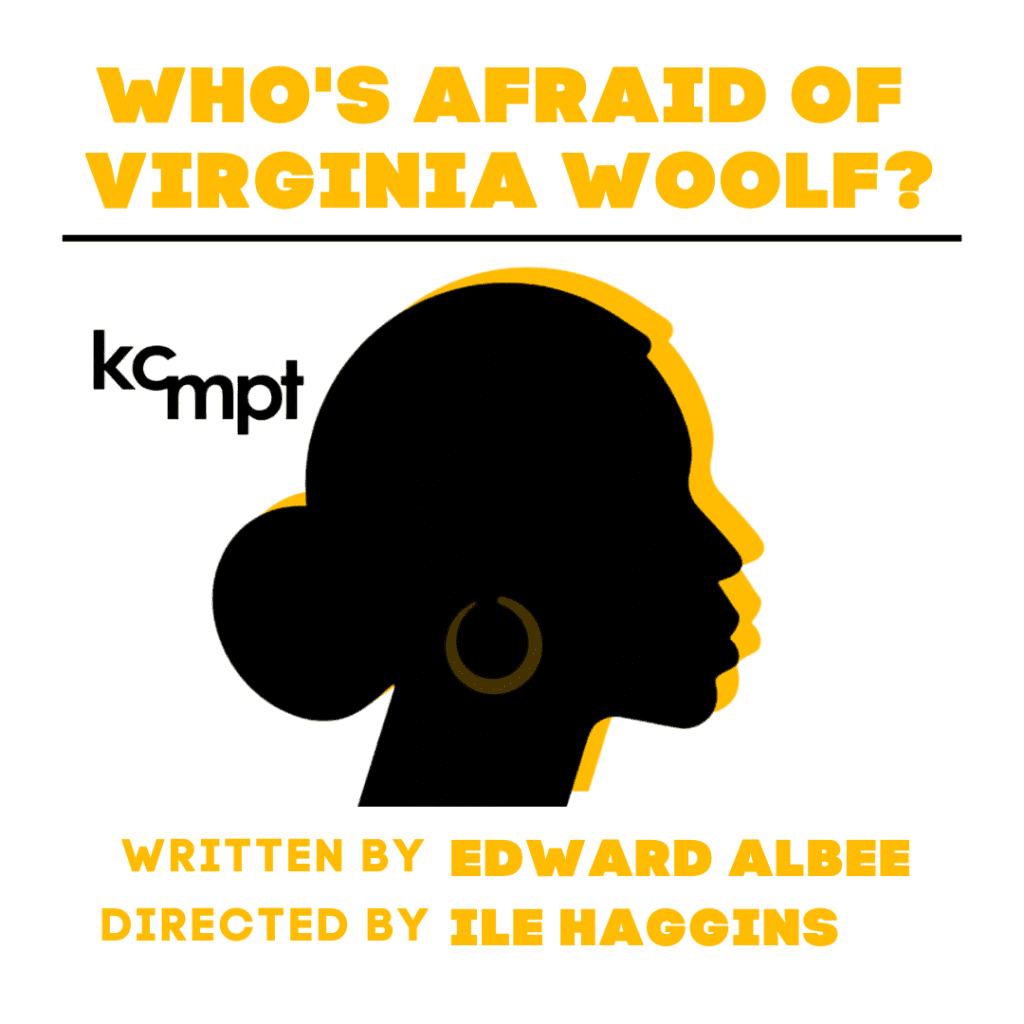 Edward Albee's classic play, Who's Afraid of Virginia Woolf follows a middle-aged couple, George and Martha, as they manage the vulnerabilities of their marriage. George, a college professor, and his wife Martha, return to their home after a university faculty party where much alcohol was ingested. They invite a young couple to join them fora night cap. As George and Martha entertain their guests, their toxic marriage begins to unravel at the seams much to their guests' dismay. Albee's provocative look at love,marriage, and privilege challenges the thin line between love and hate.