TEAM
OUR GOALS
To create a public sphere where the theatrical contributions of
emerging and established African Americans playwrights can be
shared in an enriching community environment.
To make diverse, equitable, and inclusive theater experiences
that teach, critique, and model a better America.
To continue to identify, train, and incubate performing artists,
directors, and technicians from historically underserved
communities by offering opportunities to work in professional
theater.
To partner and collaborate with intersectional artists across the
diversity spectrum who create work that is dedicated to social
change.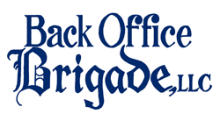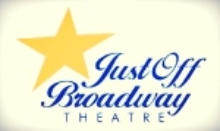 Click on our partners to view their websites.
Pete Browne & Julie Walker Browne
Brian & Karen Cushenberry
Ted Garcia & Leticia-Zarate Garcia
Thomas Nelson
Steve Seiler
Sarah & Jim Weitzel
Jay Persley
Bill & Antoinette Madeira
Carol Ducak
Warren Deckert
Sharon Hunt
Susan Kysela
Ruthe & Galen Workcuff
Linda and Peter Levin
Kathryn Harris
Marcus Moses
Mike Rapport
Vicki Vodrey
KCMelting Pot Theatre
All Rights Reserved
Made by WebDebSites

Harvey Williams
Founder & Executive Director

Nicole Hodges Persley
Artistic Director
Ebonee Grace W.
Administrative Assistant
Leticia Zarate-Garcia
Board Member
Susan Kysela
Board Member
Linda Williams
General Manager

Brian Cushenberry
Treasurer
Don & Pat Dagenais
Patricia Keairnes
Sherri & Jesse Mosley
Markus Potter
Barbara Dooley
Ian Crawford
Sidonie Garrett
Nancy Powell
Claire Syler
Hillary Clemons
Tim Scott
Helen Higgins
John and Fiona Schaeffer
Lynette Sparkman Barnes and Steven Barnes
Keith Persley
Bob Paisley
Shirley Scitchfield
Kathleen Bergman
Leah Gale
Thomas Kimble, Photographer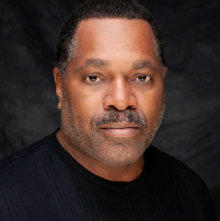 Lewis Morrow
Director of New Play
Development
BOARD
Harvey Williams
President
Nicole Hodges Persley
Vice President
Linda Williams
Secretary

Our Collective 2019/2020 Company
The Collective
A collective of Artist and Technicians who work to ex-
pand the artistic infrastructure of KCMPT
Melonnie Walker
Director of
Education & Outreach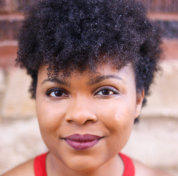 Charmaine Merriweather
Social Media Coordinator
Doug Schroeder
Technical Director
Stephanie Jacks
Ticketing Service



TK Photography