KCMPT Black Playwright Festival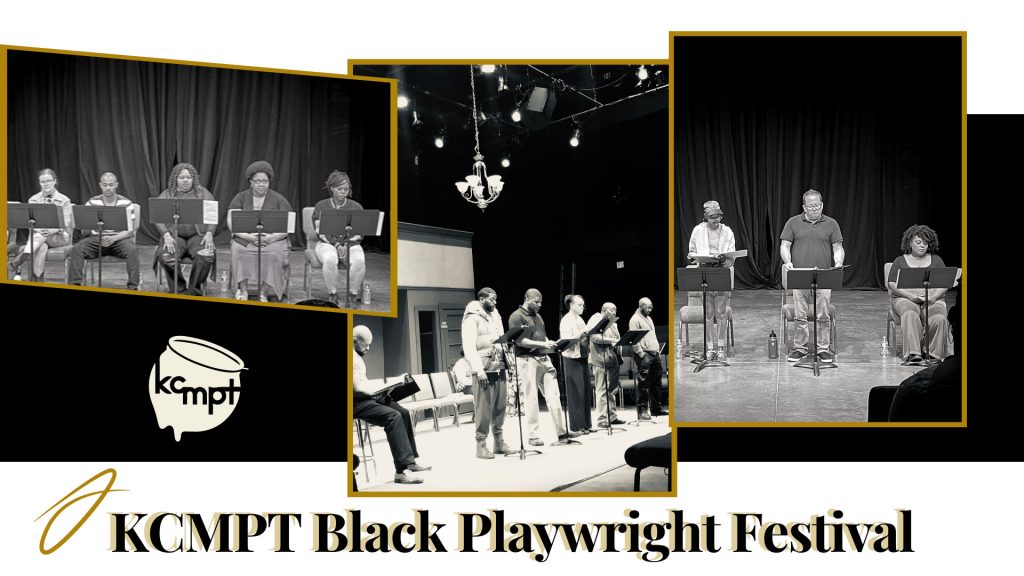 The fund-raising goal for the Black Playwright festival encompasses the entire festival process. From working through submissions, to the finalist process, to the actual week-long production of the winning play.
Black Stage Manager Program
This is the first Black theater in the nation to partner with the Stage Managers  Association (SMA) of America to create a Stage Manager program that focuses on recruiting, training and retraining Black stage mangers in the American theater.  Black stage managers make up less than 2% of all stage managers. We seek to change the percentages locally and nationally by working with other Black theaters across the United States to model our program. We will offer an on-line stage manager training program with practicum components to be completed post-COVID. Participants will have the opportunity to interface with some of the most successful stage managers in the entertainment business as they gain valuable skills that can open opportunities for longterm employment and lifelong careers.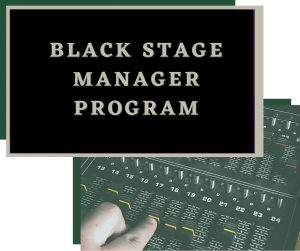 Alchemy - A Black Maker Space
KCMPT is proud to announce its Black Maker Space initiative, Alchemy. KCMPT will offer Black content creators space to explore new creative projects on the first and fourth Thursday of each month. Space will be offered on a first-come  first-served basis and must be reserved and approved online. Please visit our Alchemy maker space sign-up on our website to reserve your space. All makers must follow CDC protocols of mandatory masks and social distancing protocols. Under COVID-19 restrictions, only 3 people per session with a 2-hour limit will be allowed in the work space.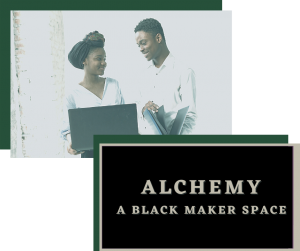 KCMPT has partnered with The Craft Institute in Boston, Massachusetts dedicated  to creating benchmarks of excellence in African American and African Diasporic theater training and production, to create one of the first Black Critics programs in  the United States. This program will open opportunities for local writers to work with dramaturgy and theater critics from across the country to learn the fundamentals of writing a culturally literate theatrical critique. 
The majority of theater critics locally, nationally and internationally are of European descent and have very little fluency in African American history and African diasporic cultural  production. As a result, the critiques of Black authored, acted and directed shows receive unfair and uneven treatment. We want to challenge the so-called industry norms by opening a national dialogue about the importance of creating space and opportunities for black intellectuals who can speak to the dynamic work of emerging, present and past Black playwrights.
Artistic Director Dr. Nicole Hodges-Persley chairs the Black Vitality Commission for The Craft Institute which is a commission of Black theater leaders internationally who are organizing to create new models of economic, creative and social sustainability for Black cultural producers in theater, film and television.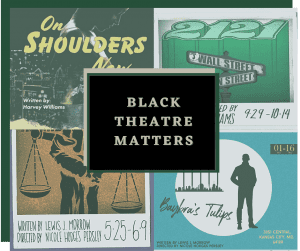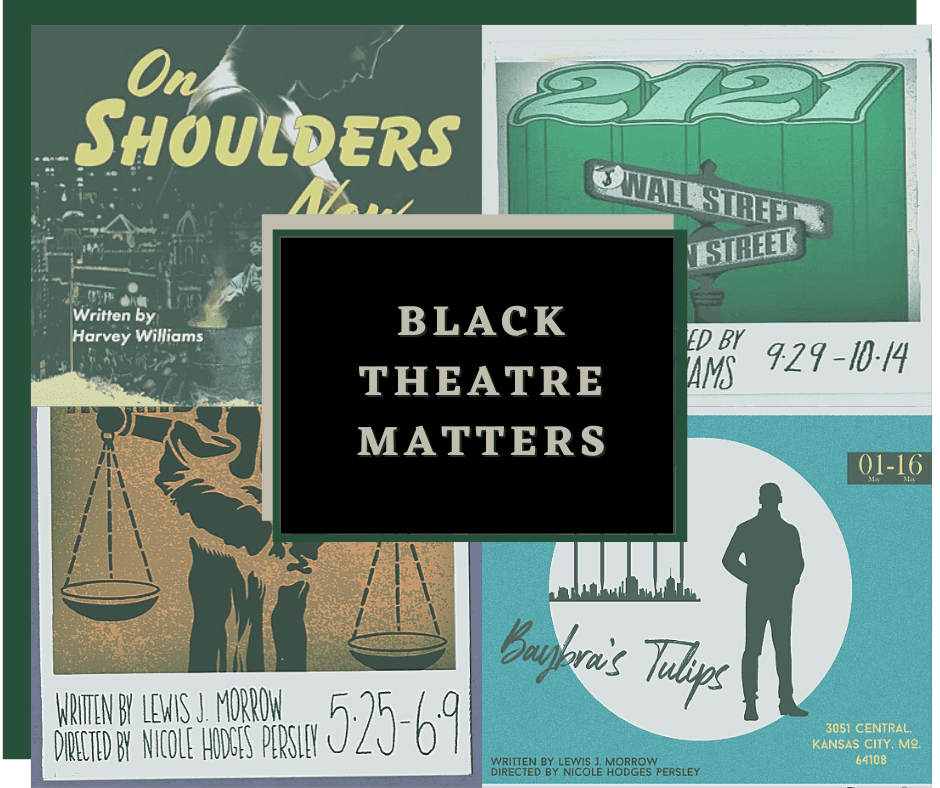 Disability Prom
























































Wang Dang Doodle














































If you would like to help out, email us to volunteer or click on the button to donate.